Discover more from Snarky Senior
Aging for Rebels
Snarky Senior is about being a rebel–with or without a cause–no matter how old you are.
I am not aging gracefully. In fact I'm kicking and screaming all the way. Join me!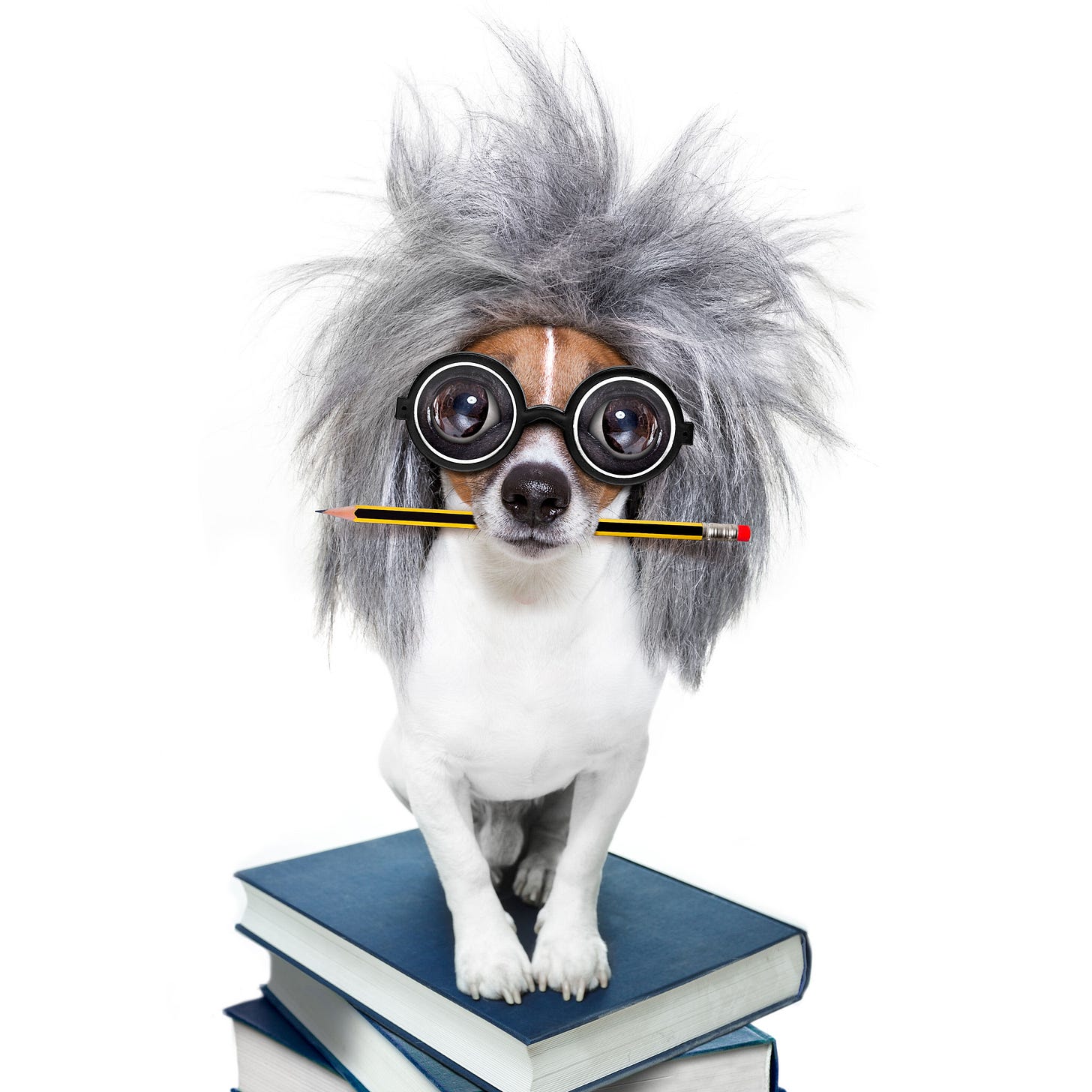 Welcome to the Snarky Senior newsletter. I'm the author of "I'm Old So Why Aren't I Wise; Snarky Senior in the Sunshine State."
"Snarky Senior" is for those of us who qualify for a senior discount, but aren't content with the crap we can buy with it. We crave edginess. We are sick of the bland, boring, predictable, corporate content targeted to us. And that there's hardly anyone talking to us or selling us stuff even if we can afford it. Let's face it—no one gives a shit about us old people and if the Covid statistics didn't prove that to you, nothing will. Subscribe for an irreverent take on life, culture, media, aging, health, politics and everything else that catches my twisted fancy at least once a week but probably more because I am very opinionated. Snarky Senior will send you short takes and deeper dives on the humiliations and ironies of aging in America. You'll find out what to watch, read and listen to. If you ask, I'll even give advice and answer questions. I may piss you off but I will never bore you. 
Subscribe to get full access to the newsletter and website. Never miss an update.
Sign up now so you don't miss the first issue.
In the meantime, tell your friends!